SSIEM Dietitians Academy 2023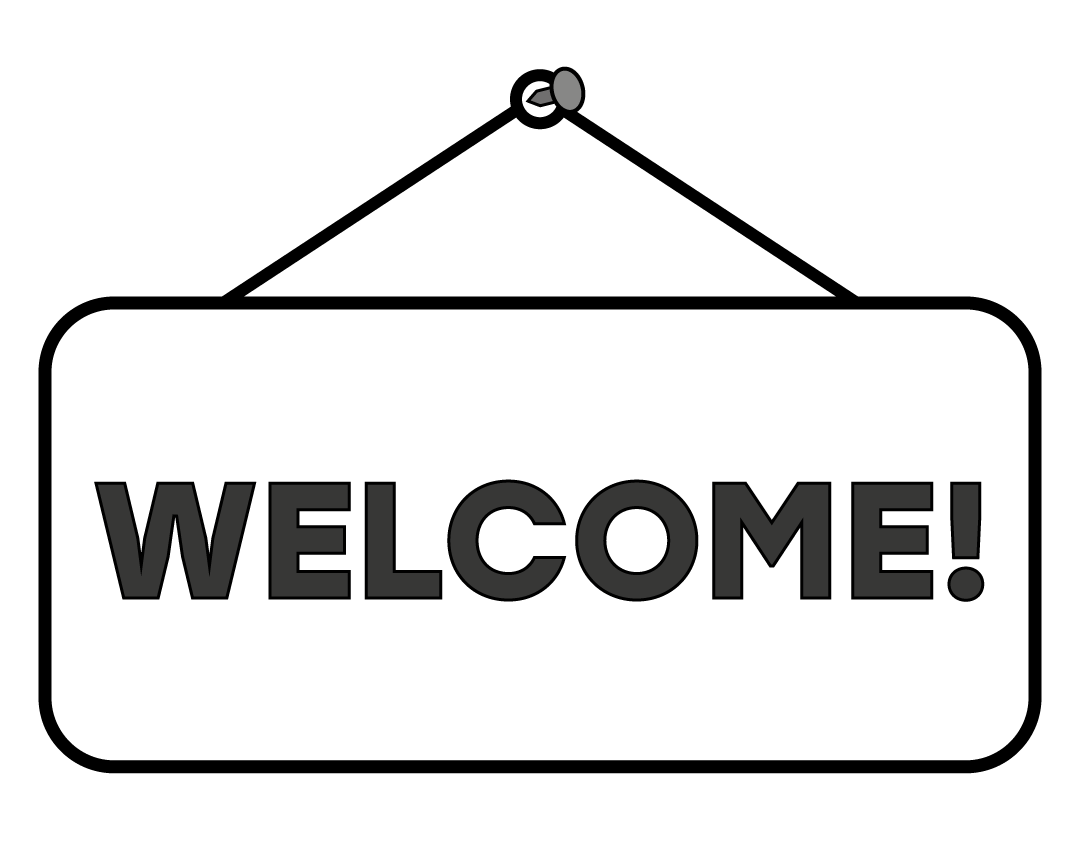 Dear colleagues,
Welcome to the SSIEM Dietitians Group Academy.
Our fourth virtual course will be on Urea Cycle Disorders, on June 14 – 15, 2023.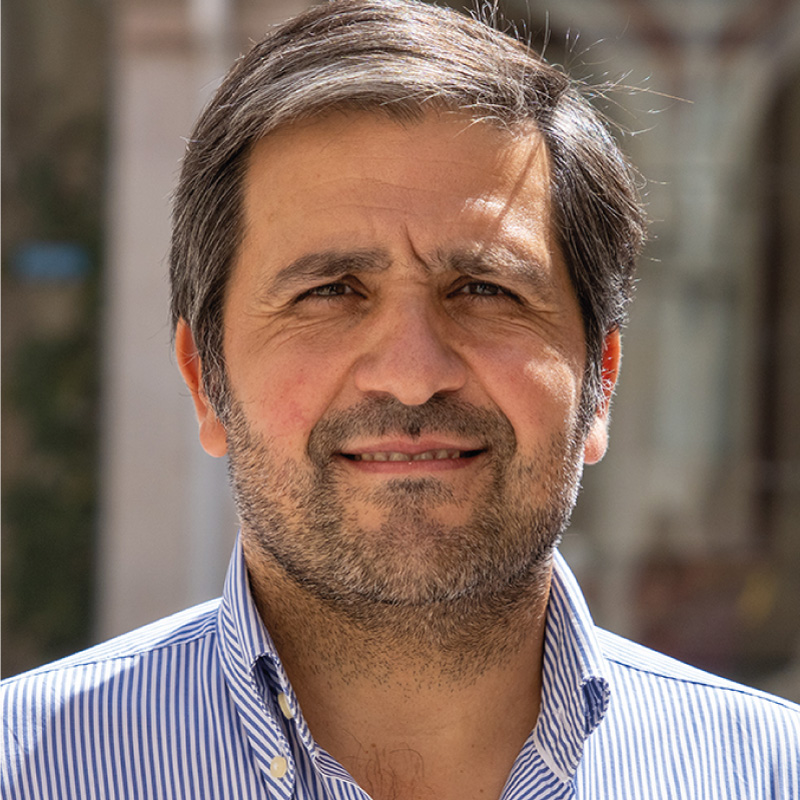 The SSIEM-DG (Society for the Study of Inborn Errors of Metabolism - Dietitians Group) is a networking group for dietitians and nutritionists working in the field of inherited metabolic diseases (IMD). The group was founded in London 2008 and was formally established in 2010 as a sub-group of the SSIEM.
The SSIEM-DG welcomes members from all countries in the world. Please visit our webpage for more information and our committee members.
What is the purpose of the SSIEM DG Academy?
For many IMD, diet therapy is the fundamental treatment. Metabolic dietetics is a highly specialized area and dietitians should have access to training, education and research to help provide the best available practice.
One main aim of the SSIEM-DG is to provide education and training for dietitians and nutritionists caring for IMD patients.
Over the next few years, the SSIEM DG Committee in conjunction with the SSIEM Education and Training Advisory Committee (ETAC) aims to host a series of educational events providing teaching on key topics of metabolic dietetics. These courses will be taught by expert dietitians in the field and include plenary lectures, practical workshops and new research work.
All the events organized by the SSIEM-DG Academy will be independent from Industries.
Who is the UCD course for?
The course is aimed primarily at dietitians and nutritionists who are new to IMD and metabolic dietetics and want to learn more about practical dietetic management and monitoring of UCD. Doctors with no dietitians in their team, who are providing dietetic management, can be considered for the application.
What are the learning objectives?
To begin or be able to plan dietetic management for UCD patients of different ages and clinical conditions.
To understand and interpret biochemical markers and anthropometry in UCD.
To learn more about specific UCD with different clinical outcomes and nutritional requirements.
To learn about new and novel therapies and how they impact on nutritional status and diet therapy of UCD patients. 
Course application is opened from April 3rd 2022, please use the link below to submit your application.
As places are limited, if the course is oversubscribed there will be a selection process and completion of the application form will not guarantee a place on the course.
In order to submit your application, you will need to upload these documents written in English:

one-page curriculum vitae
a supporting letter from your head of department/unit
a letter outlining your experience and career interests, showing your professional interest in the IMD field.
The application deadline is May 8, 2023.
Accepted delegates will be contacted approximately a week after the submission deadline and will have access to the pre-course resources and materials.
Registration fees:

SSIEM members that have paid a 2023 membership fee: free
Non-SSIEM members:
EUR 90.00 for delegates from high income countries, EUR 40.00 for all other countries. Details of Countries can be found on the SSIEM website.  Non-members are encouraged to become SSIEM members - please see membership information on the SSIEM website. Please note that most members of the SSIEM Dietitians Group would be Subsidised members at either EUR 90.00 or EUR 40.00 depending on country.
Delegates who complete more than 75% of the teaching time can choose to undertake a multiple-choice test, which will be evaluated by the SSIEM DG Committee.
For attendance at both days a non-CME ETAC certificate will be awarded.